Darren Krett
Wednesday, 12 April 2023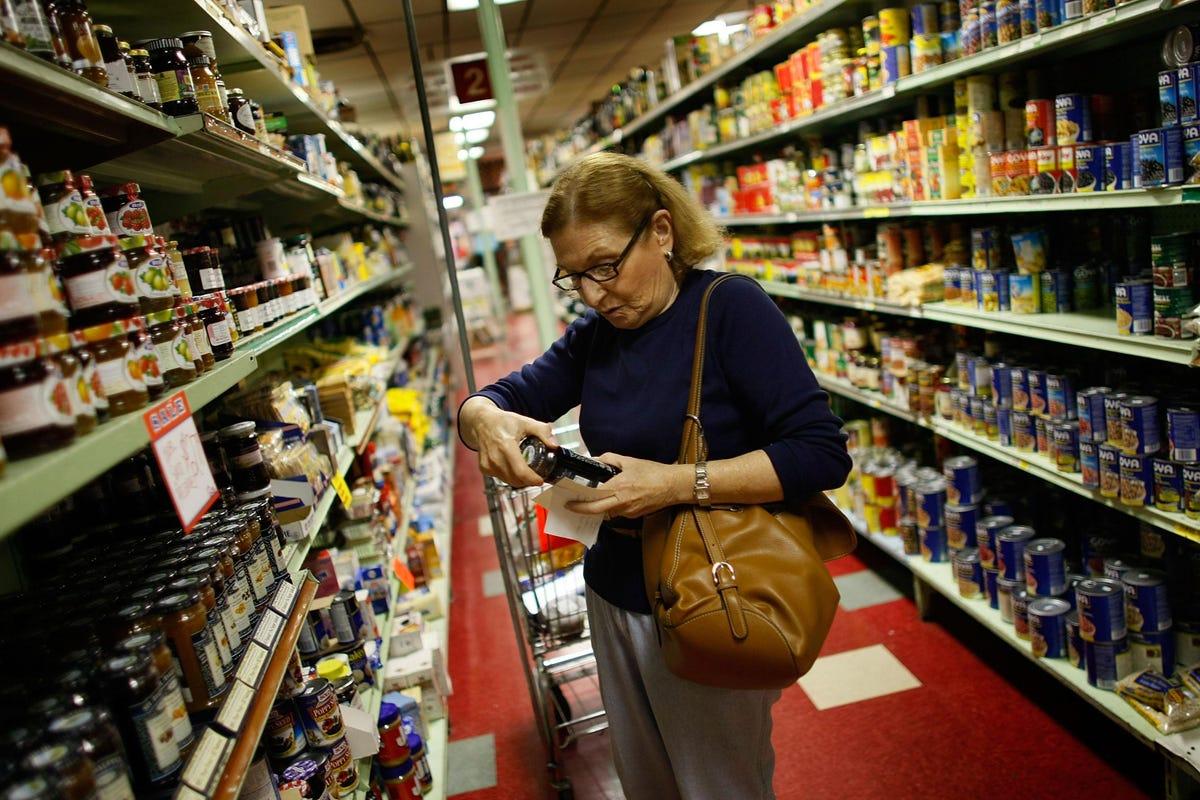 CPI rose 0.1% in March, broadly in line with expectations , although there was better news for grocery shoppers, can the Fed stop raising rates?
CPI rose 0.1% in March, housing costs lead the gains whilst energy prices fell.. The monthly gauges of CPI came in broadly in line with economists' forecasts, with the core rate (excluding food and energy) up 0.4% in March from the previous month. That was down from a 0.5% gain in February, but it remains elevated. The annual headline inflation rate was 5% for March, the lowest since May 2021. The core rate was up 5.6% over the year to March. There was good news for grocery shoppers: Food prices showed the weakest performance since November 2020, being flat on the month. That was helped by a 10.9% plunge in the price of eggs from February to March – the biggest decline since 1987! Shelter costs were the biggest contributor to inflation last month, rising 0.6%. That was actually the smallest increase since November. Economists expect this gauge to fade further in coming months.
The CPI version of Federal Reserve Chair Jerome Powell's favorite inflation gauge ,core services prices excluding housing, also came in at 0.4%, down from 0.5%. But at an annual gain of 5.8%, it underscores the likely need for the Fed to keep rates higher for longer, according to Jonathan Church at Bloomberg Economics. "The Fed will need to cool the labor market to get inflation under control," given continuing price pressures in labor-intensive services industries.!
Meanwhile SOFR is pricing over 125bp of easing a year from now, so either the market is wrong or the economy is going to be in for a torrid time
Related reads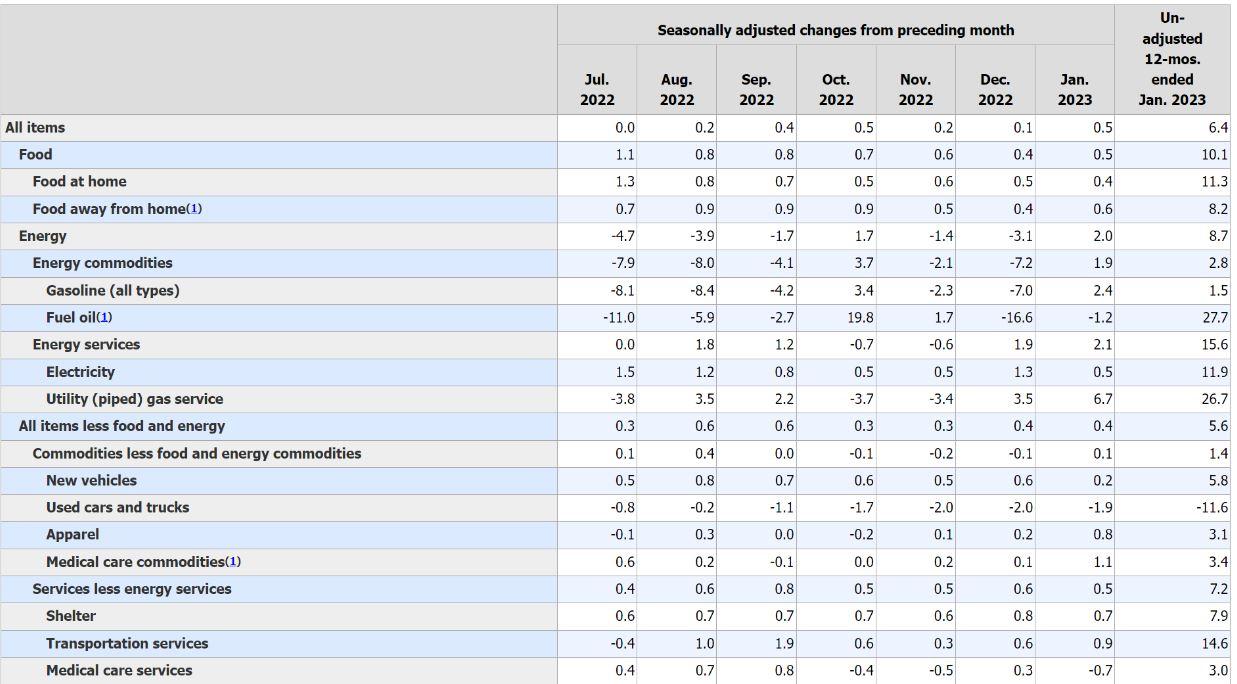 Darren Krett
Tuesday, 14 February 2023
Detailed CPI breakdown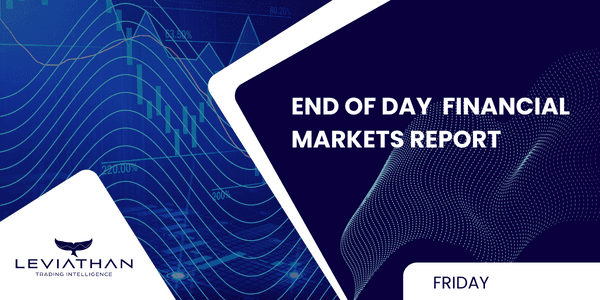 Darren Krett
Friday, 31 March 2023
End of day report March 31st
Have you seen the latest news about inflation? It looks like there's some good news - the PCE, the Fed's favorite gadget, came in slightly w