Darren Krett
Thursday, 23 March 2023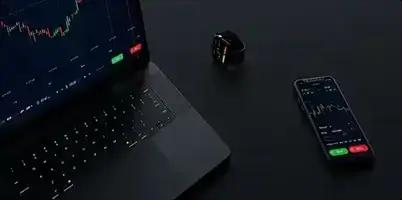 ECB's Knot said ECB is unlikely to be done with rate hikes, thinks we need a hike in May but the size is uncertain
Core inflation shows no sign of abating, wages and services are its main drivers.
Inflation risks are clearly tilted to the upside, second round wage effects are increasingly visible.
Turbulence must have a significant permanent impact to alter the inflation baseline. Could gradually move to a full stop in APP reinvestments if there is no more market turmoil.