Darren Krett
Monday, 24 April 2023
END OF DAY EQUITY, ETF , FX, FUTURES AND OPTIONS REPORT APRIL 24th
HIGHLIGHTS
Taiwan is in talks with Washington about potentially building weapons stockpiles in the region, according to SCMP citing the Taiwanese Premier
Goldman Sachs said it was revisiting its cyclical sector recommendations, telling clients to own Energy and Mining stocks and avoid Homebuilders
ECB's Villeroy, on rate hikes, says they have travelled most of the journey, according to a Figaro interview; may be need for some additional interest rate hikes, but they must be limited in number and size Still no 'clear and convergent signs' of a change in underlying inflation. Inflation situation justifies maintaining our monetary action. Some wage increase catch-up with inflation is normal. Maintaining anti-inflation budget measures too long can boost inflation pressure.

SUMMARY
With a bunch of earnings and a slew of economic numbers out before the Fed make their final decision on rates next week, we had a very quiet session indeed. We did manage to push out a couple of option trade ideas earlier, so feel free to look at those and share your opinions 
MARKET SNAPSHOT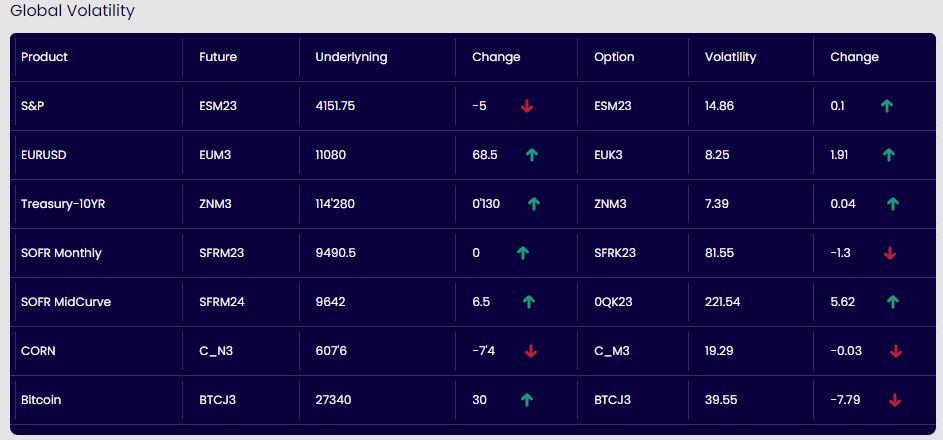 ON THE TICKET TOMORROW

Related reads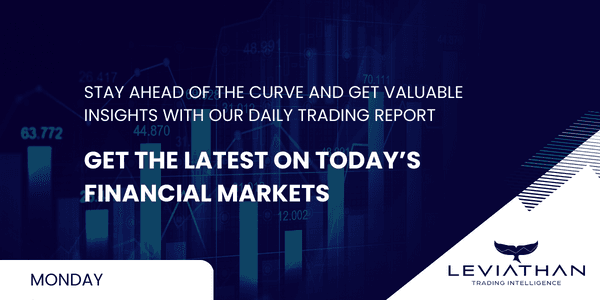 Darren Krett
Monday, 24 April 2023
MORNING STOCK, ETF, FX, FUTURES REPORT APRIL 24th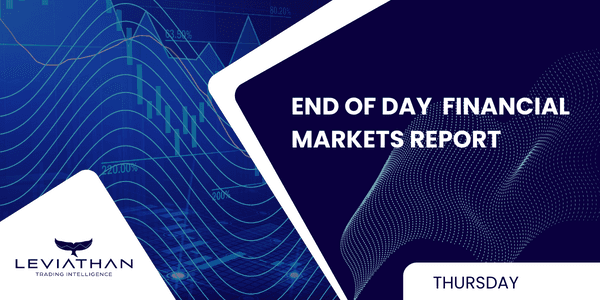 Darren Krett
Thursday, 20 April 2023
End of day Equity, ETF and Futures report April 20th
Tesla is having a bit of a torrid time as it drop 10.2%!!!!!(at time of writing) after disappointing results yesterday along with unconvinci