Darren Krett
Tuesday, 28 March 2023
End of day report March 28th
HIGHLIGHTS
- Fed's Bullard (non-voter) says financial stress can be contained with macro prudential tools, monetary policy is able to apply downward-pressure to inflation
- FBN's Gasparino, citing sources, tweets, "Even as shares of FirstRepublic (FRC) rebound mood inside the bank remains grim as the hole in its balance sheet is estimated at as high as USD 
  12bln"
- Fed's Barr (voter) says there is substantial discretion for the Fed to alter tailoring rules for big banks and for firms between USD 50-100bln of assets
- Lucid reportedly plans to lay off hundreds of workers, or 18% of the workforce, according to Business Insider citing sources
- House Republican leaders may not pass a budget before the debt limit deadline, according to Punchbowl's Sherman

SUMMARY
A quieter day by comparison as the SVB dissection continues, with Vice Chairman Barr being grilled by congress today (& tomorrow), he preempted criticism by stating that "Fed supervisors issued six warnings "near the end of 2021" and in May 2022, they issued two more"...Barr continued today by saying, "On the morning of Friday March 10, "it appeared that it might be possible to meet the outflow that was expected the day before," Barr said.
"But that morning, the bank let us know that they expected the outflow to be vastly larger based on client requests and what was in the queue. A total of $100 billion was scheduled to go out the door that day — the bank did not have enough collateral to meet that," he added. That was in addition to the $42 billion in deposits that fled the bank in a six-hour period the day before
.Anyway, there will be more bank-related news out in the coming days that will undoubtedly decide if we will be back to focusing on inflation or if there are more skeletons in closets to increase the feelings of angst to panic levels...  
Market Snapshot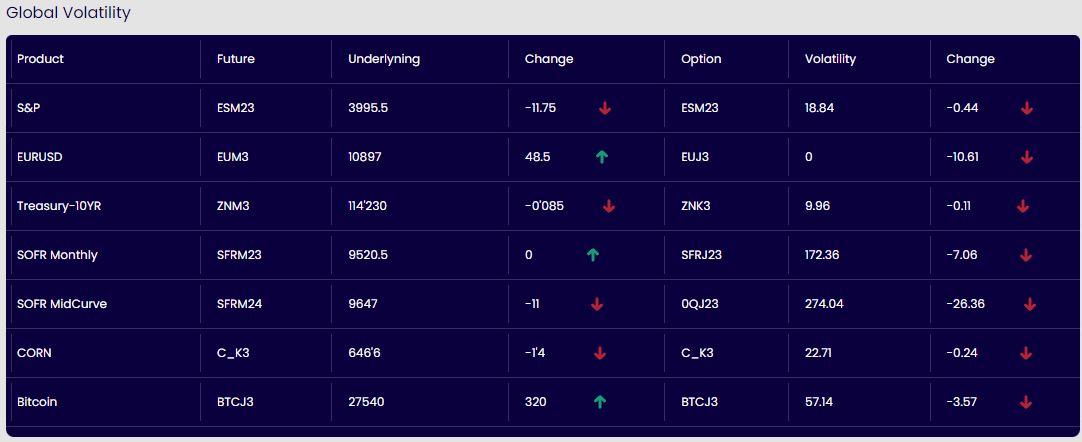 Today's numbers

On the ticket tomorrow

Related reads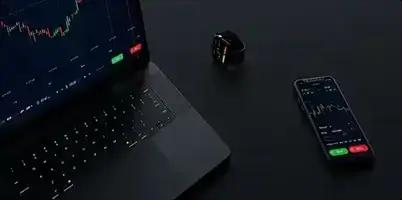 Darren Krett
Thursday, 23 March 2023
End of day report March 23rd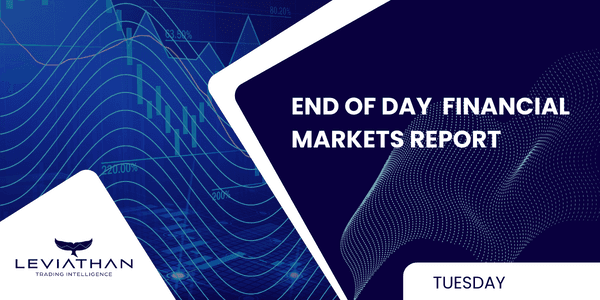 Darren Krett
Tuesday, 7 March 2023
END OF DAY REPORT March 7th
Get a comprehensive overview on the economic climate in one convenient report.