Darren Krett
Wednesday, 29 March 2023
End of day report March 29th
HIGHLIGHTS
-	President Biden to push new banking rules after Silicon Valley Bank collapse, Washington Post reports 
        The White House is preparing to call for federal banking regulators to impose new rules on midsize banks, prompted by the collapse of Silicon Valley Bank earlier this month But it appears unlikely that the administration will ask Congress in the immediate 
        future to undo a deregulation law passed five years ago with bipartisan support 
        The exact details of the White House's recommendations are not clear, but they will try to reestablish rules for banks with between USD 100-250bln that were deregulated by Congress and the Fed during the Trump administration
-	UK Chancellor Hunt says core inflation will be harder to bring down
-	Fed's Barr (voter) says there is substantial discretion for the Fed to alter tailoring rules for big banks and for firms between USD 50-100bln of assets
-	Fed's Vice Chair of Supervision Barr says bank management, supervisors and regulatory system all failed
-	Fed's Vice Chair of Supervision Barr says a tiering approach makes sense, need stronger rules on capital and liquidity for banks of USD 100bln and up Will be looking at incoming data and financial conditions to make a meeting-by-meeting judgement on 
        interest rates

SUMMARY
Everything is awesome!!!!! The banking crisis is over, inflation is dampening...so why is the curve still pricing rate cuts this year? It will take some kind of catastrophe for that to happen but for today.....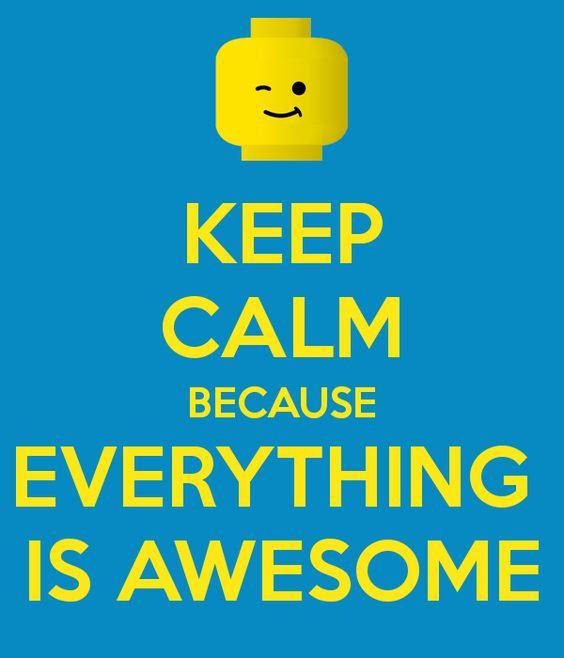 Market Snapshot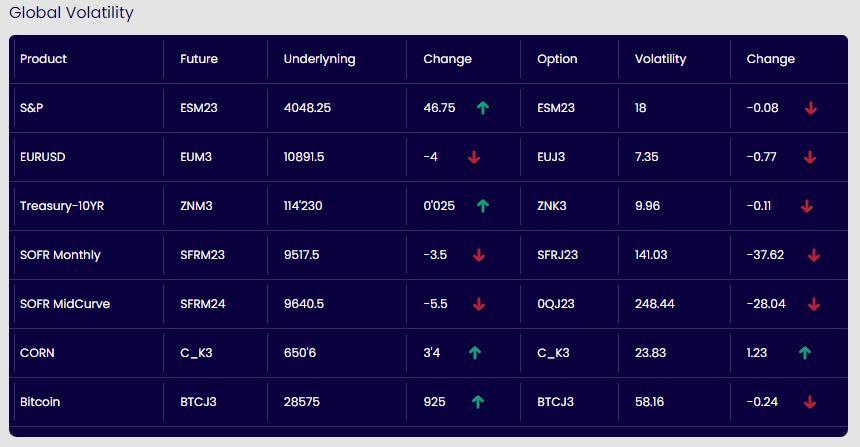 Todays Numbers

On the ticket tomorrow

Related reads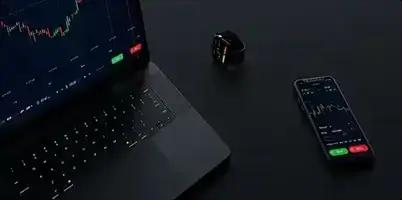 Darren Krett
Thursday, 23 March 2023
End of day report March 23rd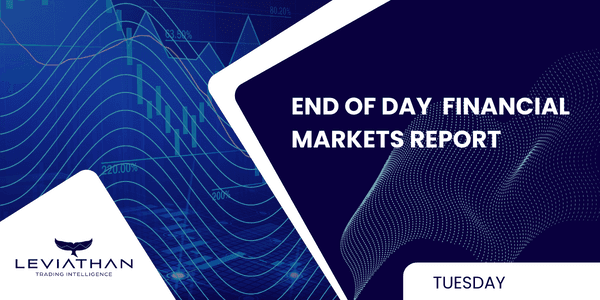 Darren Krett
Tuesday, 7 March 2023
END OF DAY REPORT March 7th
Get a comprehensive overview on the economic climate in one convenient report.