Darren Krett
Friday, 31 March 2023
End of day report March 31st
HIGHLIGHTS
Natural gas is among the worst-performing commodities in the first quarter, while steel, iron ore strengthen
Treasury yields edge lower as still-high inflation puts focus on Fed rate hikes
Inflation softens in February, PCE finds, and gives ammo for Fed rate-hike pause
Signature Bank's new owner will honor CD rates, clearing up some fine print for depositors
SUMMARY
Inflation is the problem, but the trend is at least good. PCE, the Fed's favorite gadget came in slightly weaker than expected, so for now the Fed may see this as giving them a little wiggle room. 
After everything that happened this month, to see the S&P near the highs of the year is comforting but watch the 5s/30s yield curve to watch for future strength. I will show exactly why that is next week, but for now, have a great weekend!
Market Snapshot
S&P 500SPX(S&P US)
4100.69
49.86
1.23%
▲
NasdaqCOMP(NASDAQ)
12200.32
186.85
1.56%
▲
DJIADJIA(DOW JONES GLOBAL)
33223.85
364.82
1.11%
▲
U.S. Dollar Index (DXY)DXY(U.S.: ICE FUTURES U.S.)
102.57
0.42
0.41%
▲
Gold Continuous ContractGC00(NYM)
$1988.40 USD
-9.30
-0.47%
▼

Related reads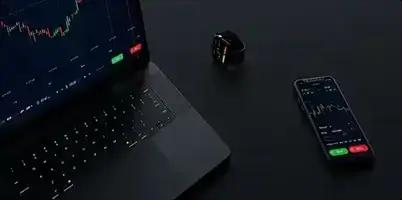 Darren Krett
Thursday, 23 March 2023
End of day report March 23rd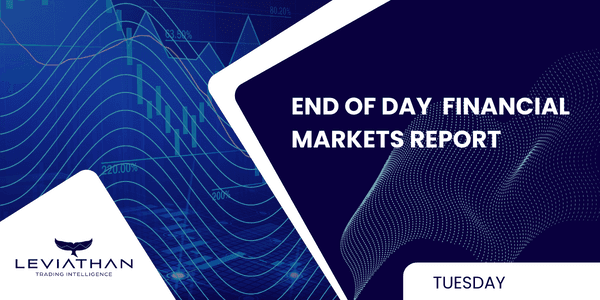 Darren Krett
Tuesday, 7 March 2023
END OF DAY REPORT March 7th
Get a comprehensive overview on the economic climate in one convenient report.