Darren Krett
Wednesday, 17 May 2023
HIGHLIGHTS
ECB's de Guindos says core inflation more persistent than expected; tightening is mostly done but still have a way to go Higher interest rates boost banks' NII, but the benefits could be somewhat smaller than previously anticipated. Future policy steps hinge on the upcoming data.

US House Speaker McCarthy says a debt ceiling deal by Sunday is doable

Manchester United (MANU) bid by Qatari buyer is as much as GBP 5.5bln, according to a Guardian article posted Tuesday but garnering recent attention

Russian Deputy PM Novak says Russia and Iran consider the possibility for mutual trade settlements in the Yuan

Swiss Upper House of Parliament has approved the recommendation for a probe into the Credit Suisse (CSGN SW) collapse

White House National Security Adviser Sullivan says Australia state visit can be postponed, but debt default cannot be postponed

US President Biden says confident US will not default, confident in getting a budget agreement; had productive meeting on Tuesday Going to come together because there is no alternative.
This negotiation is about the outlines of what budget will look like. Will all meet again on Wednesday. When asked, says will not accept work requirements that will affect medical needs of people; there is a possibility of some work requirements.

SUMMARY
Good news on the debt ceiling negotiations, which lent to a very risk on tone with the S&P rallying 1.25% and rates taking note of the hawkish sentiment from the Fed speakers to push higher to day too.
MARKET SNAPSHOT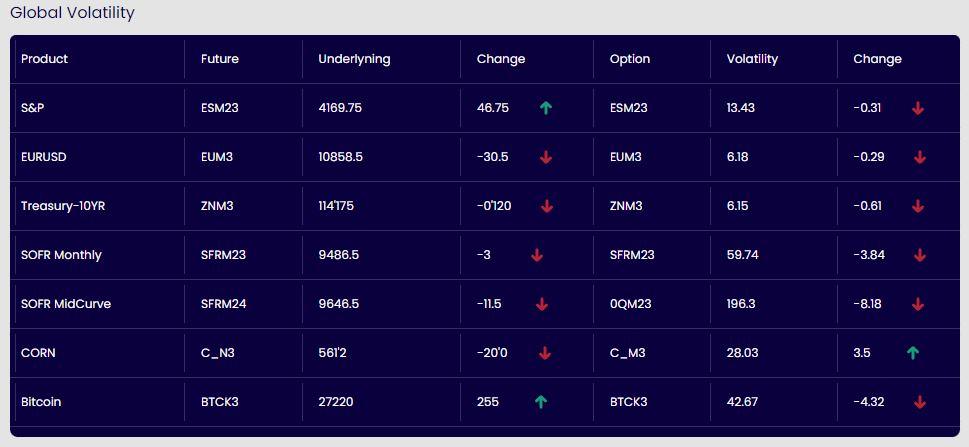 TODAYS NUMBERS

TODAYS BIG MOVERS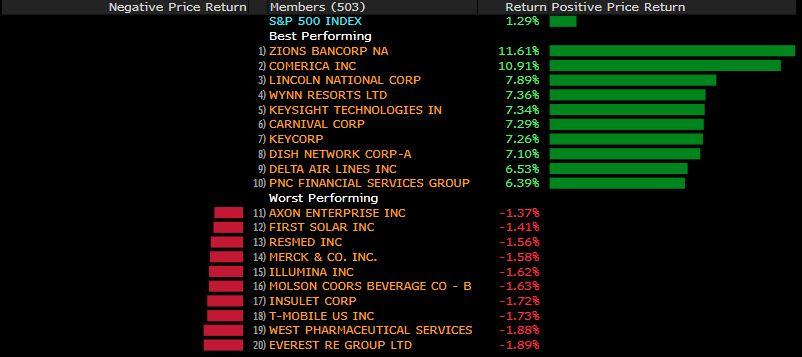 ON THE TICKET TOMNORROW

Related reads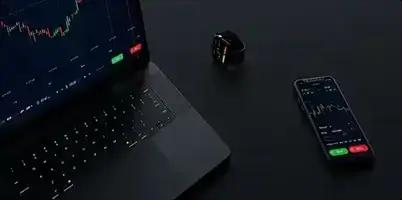 Darren Krett
Tuesday, 11 April 2023
CLOSING MARKET REPORT APRIL 11th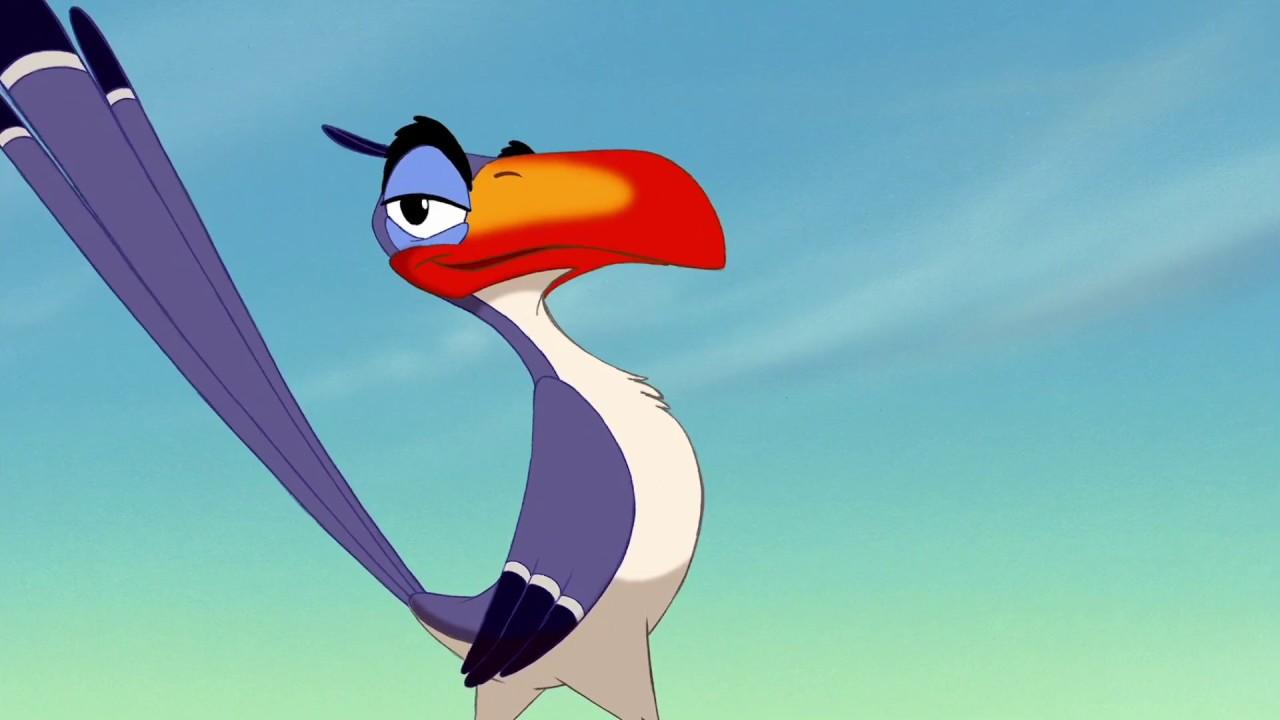 Darren Krett
Friday, 3 March 2023
MORNING REPORT
Keep up to date on all the markets movements with us Morning Report: Friday 3rd of March 2023