Darren Krett
Wednesday, 1 March 2023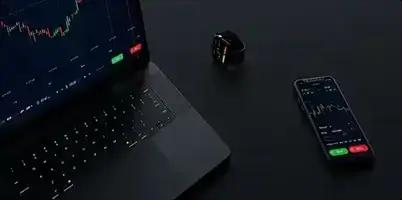 Fed's Bostic (2024 voter, neutral) maintains view Fed policy rate needs to rise to 5.00-5.25% range, policy rate will need to remain at that level well into 2024
Categories
Headlines
Interest Rate
Fed's Bostic (2024 voter, neutral) maintains view Fed policy rate needs to rise to 5.00-5.25% range, policy rate will need to remain at that level well into 2024
Will need monetary policy to have a greater dampening effect on demand and slower wage growth before concluding inflation is moving steadily lower.
Economy has the momentum to weather higher rates without a major downturn. Not there yet on the inflation battle.
Bostic's view differs from voting hawk Kashkari who said he is leaning towards continuing to push up his policy path view from his 5.4% view in December.
Fed terminal rate median view was 5.1% in December; we are due upgraded forecasts on March 22nd.