Darren Krett
Friday, 24 March 2023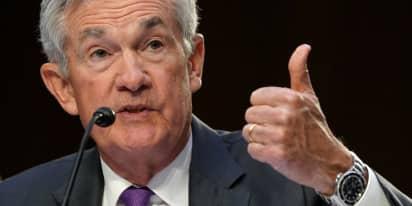 Fed's Bullard (non voter) says the US response to bank stress "swift and appropriate" and has allowed monetary policy to focus on inflation
Inflation remains too high. US macro data is stronger than expected.
Continued appropriate macroprudential policy can contain financial stress, while appropriate monetary policy can continue to put downward pressure on inflation
Inflation expectations are relatively low and a good sign for disinflation in 2023
It is not uncommon for some firms to fail to adjust to changing financial conditions.
says it would be a "disaster" for the US to abandon the 2% inflation target, as it would send the world back to the 70s
Businesses will adj. to difficulties in the labour market, will not occur fast.
Related reads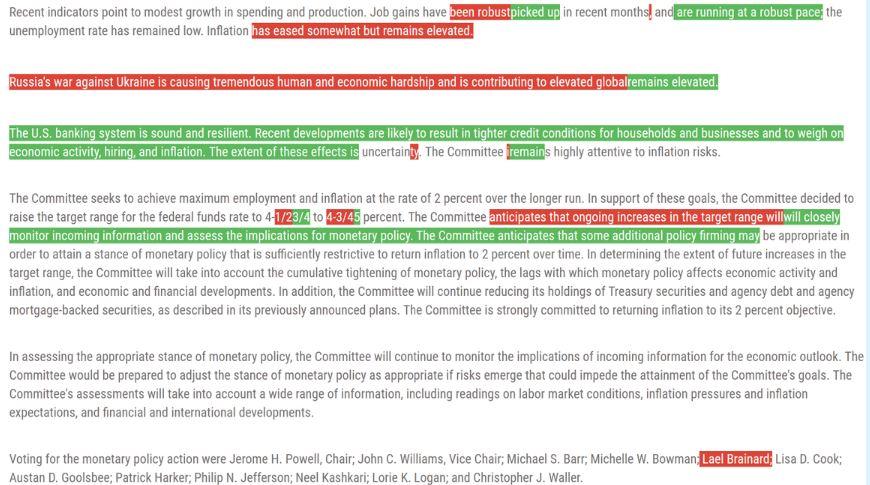 Darren Krett
Wednesday, 22 March 2023
Fed Statement comparison
Fed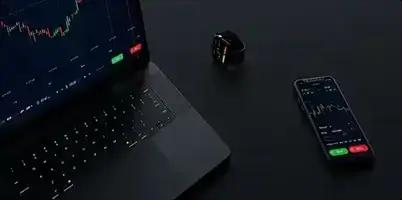 Darren Krett
Wednesday, 22 March 2023
FED STATEMENT; "The Committee anticipates that some additional policy firming may be appropriate"