Darren Krett
Wednesday, 22 February 2023
Morning report Feb 23rd
market update
S&P closed pretty much unchanged as the Minutes of the Federal Reserve's meeting in early February show that some officials were worried about a then-recent easing in financial conditions.

Ahead of the Jan. 31–Feb. 1 meeting, stocks had strengthened and bond yields had slipped after three months of good inflation news.

In their discussion, a "number" of Fed officials noted that financial conditions had eased, "which some noted could necessitate a tighter stance of monetary policy," the minutes showed.

When asked about easier financial conditions at his press conference after the meeting, Fed Chairman Jerome Powell did not register alarm.

"Our focus is not on short-term moves but on sustained changes to broader financial conditions" which "have tightened very significantly over the past year," he said.

At the meeting, the Fed hiked its benchmark rate by 25 basis points to a range of 4.5%-4.75%. Only a"few" Fed officials wanted a 50 basis point move. Cleveland Fed President Loretta Mester and St. Louis Fed President James Bullard have already said they were in that small camp.

Overall, the minutes show that all Fed officials were supporting further increases in the interest rates.

There were signs of some divisions emerging.

"Several" Fed officials thought the risks to the economic outlook "were becoming more balanced," suggesting high inflation was not the single focus.

On the other hand "a number" of Fed officials said that if the level of interest rates was not high enough to slow the economy, it could halt recent progress in moderating inflation and lead inflation to remain above the Fed's target for a longer period. The public might start to expect higher inflation, these officials said.

There were other interesting nuggets in the minutes

 The Fed staff forecast still expects real GDP growth "to slow markedly this year and the labor market to soften."
A "few" officials were worried that international stresses had the potential to transmit to the U.S. financial system.
A "number" of Fed officials stressed that "a drawn-out period of negotiations to raise the federal debt limit could pose significant risks to the financial system and the broader economy."
economic update
FOMC Minutes: A few participants favoured raising rates by 50bps; all agreed more rate hikes needed 

POLICY: Almost all participants observed that slowing the pace of rate increases at the current juncture would allow for appropriate risk management. A number of participants observed that a policy stance that proved to be insufficiently restrictive could halt recent progress in moderating inflationary pressures. A number of participants observed that financial conditions had eased in recent months, which some noted could necessitate a tighter stance of monetary policy.

 ECONOMIC OUTLOOK: Participants agreed that the risks to the outlook for economic activity were weighted to the downside. Downside risks included unexpected negative shocks in an environment of subdued growth, synchronous central bank tightening, and disruptions if the debt limit is not raised. Participants observed that real consumer spending had declined in November and December—in part reflecting the tightening in financial conditions over the past year—and anticipated that consumption would likely grow at a subdued rate in 2023. Some participants noted that the probability of the economy entering a recession in 2023 remained elevated.


market snapshot

Related reads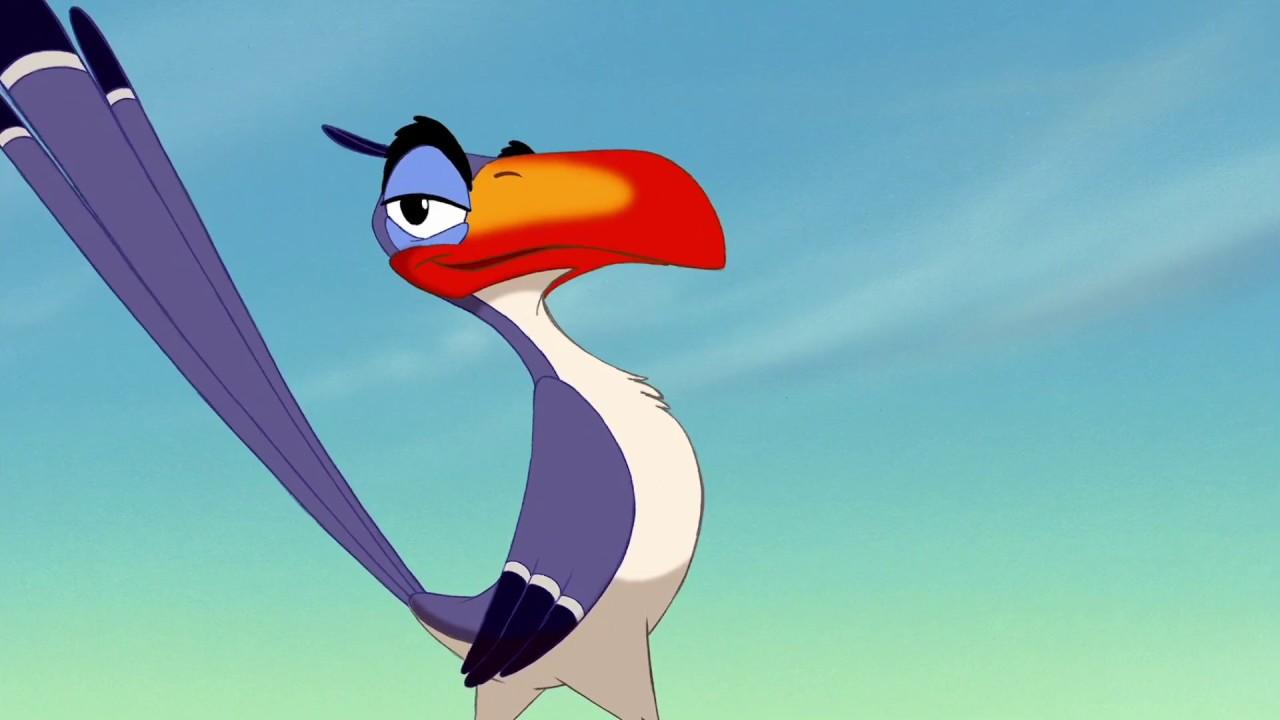 Darren Krett
Wednesday, 22 February 2023
Morning Report Feb 22nd