Darren Krett
Tuesday, 25 April 2023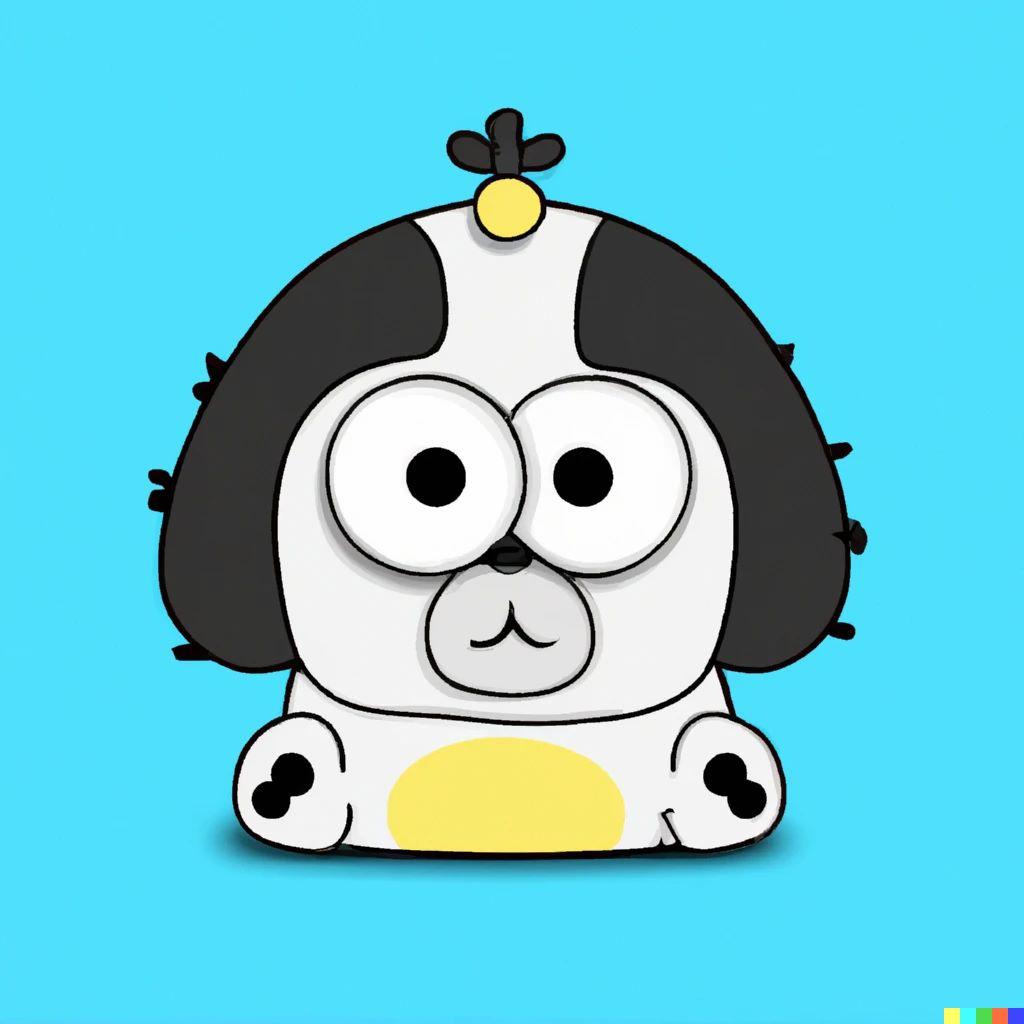 So you like Nvidia? So do some analysts, so what do you do to capture the move?
One that should interest you boys…
Nvidia actually has some solid backing with HSBC doing a U-turn with a turnaround upgrade while Ertse also upgraded thinking that revenue will accelerate in 2024.
So with a year end target of $355 now, what can be done to best capture this? Based off of $10k capital When filtering for more vanilla ,lower risk trades BB1 came up with this one; A 345/355/3575 broken call fly 440 times, which would be; +440 345calls 12/15/23 expiry -880 355calls 12/15/23 expiry +440 375calls 12/15/23 expiry You actually receive 13 cents for putting this on!
If this one is correct that'll be a whopping 6488% return (INCLUDING COSTS AND SLIPPAGE!@!)
This is the heatmap for that trade, remember "green" is good, "red" is bad…..here you can see how it will move going forward
Now for those of you that would like an even larger return and don't mind having a little bit more risk, this one is very sexy indeed. +2000 305calls 12/15/23 expiry -5000 355calls 12/15/23 expiry -1000 365calls 12/15/23 expiry +6000 400calls 12/15/23 expiry
This trade is called a ratio condor and you would actually be receiving 41 cents for putting on this trade! As you can see on this heatmap there's a little risk if you head towards your upper strike at expiration.
While this one has more risk it has an incredible 29860% return!!!!!!!
Now we can build one with a wider landing mark or even less risk….our AI system does all the heavy work, all you need to do is ask
Related reads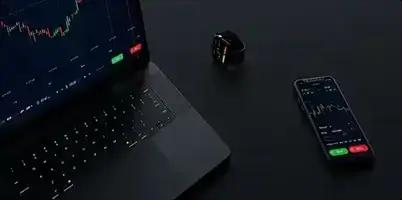 Darren Krett
Monday, 20 February 2023
Skew
[video width="1920" height="938" mp4="https://leviathanwebstorage.blob.core.windows.net/wpstorage/2023/02/skew-help.mp4"][/video] The Skew P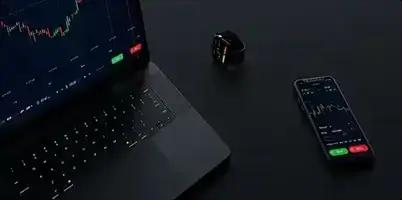 Darren Krett
Wednesday, 22 March 2023
Stocks extended losses in wake of Fed's rate decision