Darren Krett
Tuesday, 2 May 2023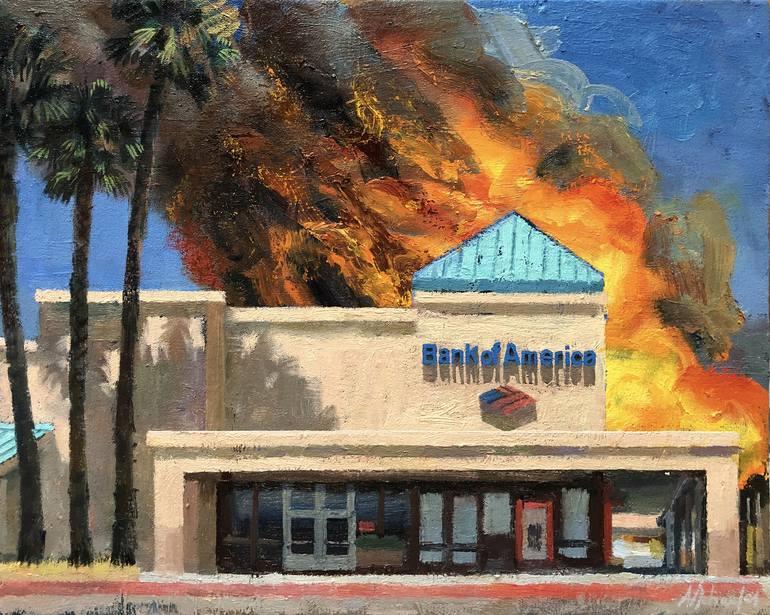 Regional banks plummeting as short sellers circle, weighing on market, lifting Treasuries
There has been no particular catalyst for the tumble in the regional banks Tuesday (KRE ETF currently down 8%), with losses accumulating gradually from the open, but mainly after JOLTS job openings data entered the rear view.
The sell-off Tuesday is permeating across the regionals as a whole, rather than any specific banks facing an issue as policymakers had initially hoped. The First Republic takeover was a story for Monday, but the broader questions on the sector's future remain.
Short sellers appear to be actively targeting the regional banks now with questions over increasing funding costs and the sector being on the precipice of a regulation overhaul. The concern now for policymakers is contagion, and it's worth highlighting that WSJ's Timiraos wrote on Monday that the Fed would be assessing the market's reaction to the FRC takeover ahead of its rate decision on Wednesday.
Thus, it's of little surprise to see some of the hike pricing unwind in money markets, with a 25bps hike now priced at 80% probability vs 95% earlier today. Similarly, haven demand and lower Fed rate expectations are seeing Treasuries rip higher, being led by the front-end.
Related reads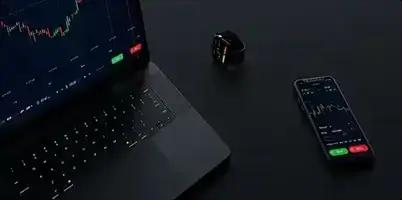 Darren Krett
Tuesday, 2 May 2023
Regional banks plummeting as short sellers circle, weighing on market, lifting Treasuries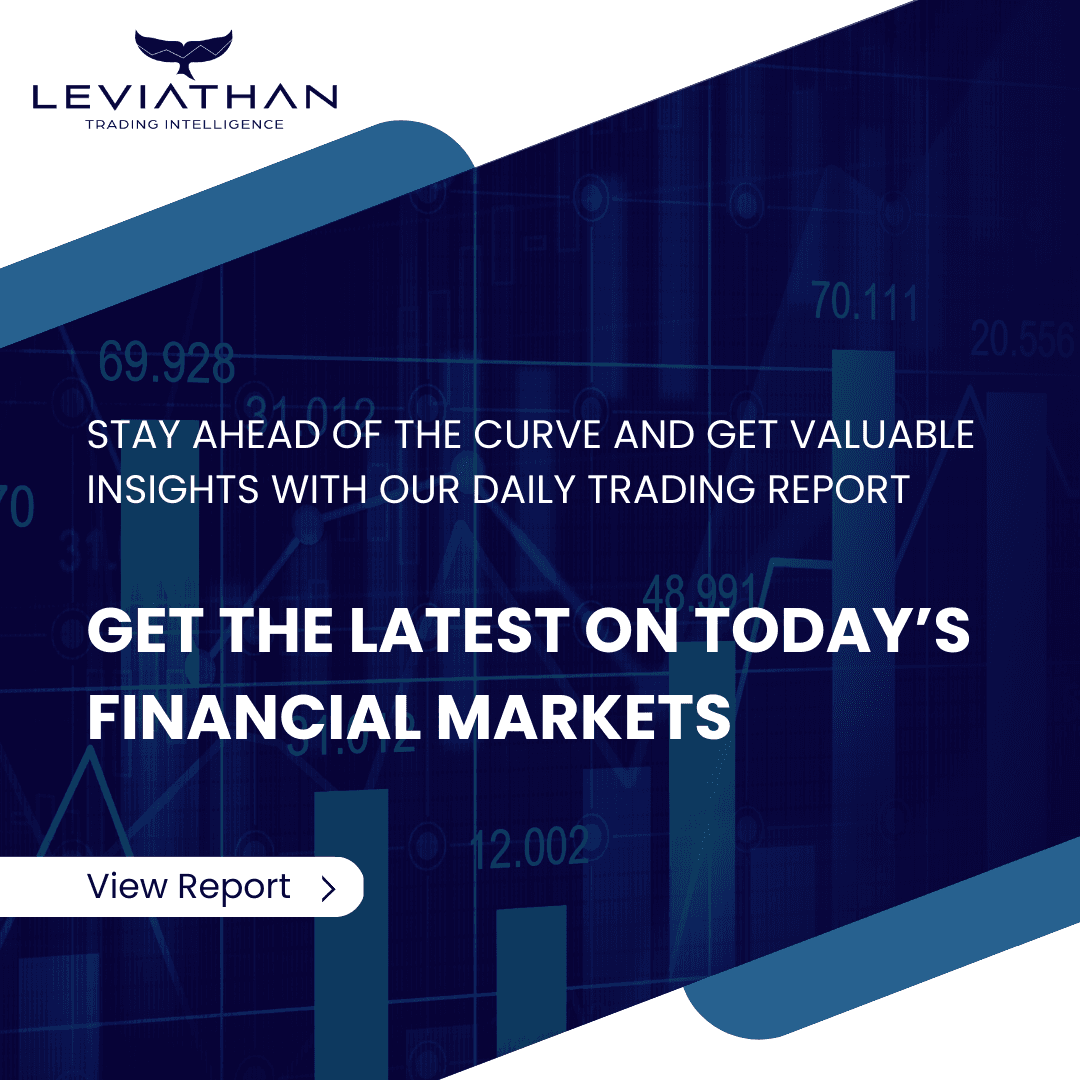 Darren Krett
Tuesday, 7 March 2023
Morning Market Report
Feeling motivated to tackle the day's financial reports? Get your caffeine fix and let's get started!