Darren Krett
Thursday, 20 April 2023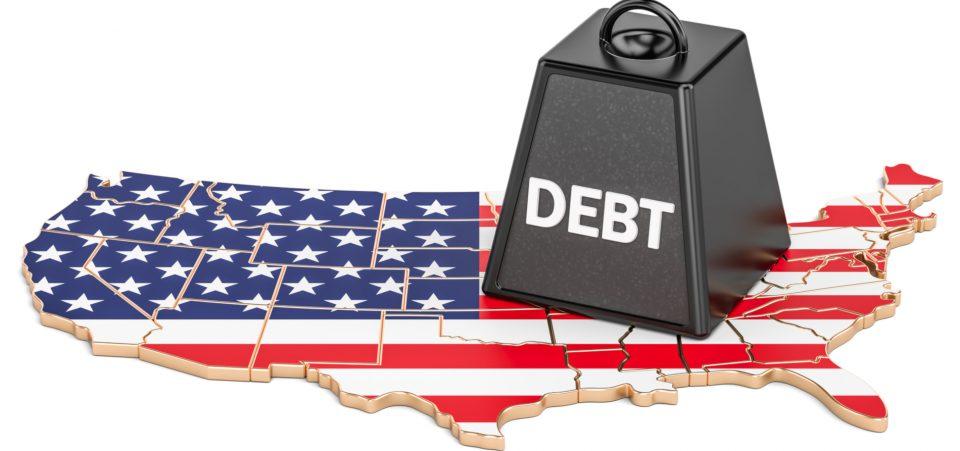 How confident are you that the government will sort out the debt ceiling? we could be so screwed...
Categories
Headlines
Trends
FED EXPECTATIONS
These days it feels like Fed expectations change quicker than the springtime temperatures in Chicago.
After JPow's testimonial we were looking to head towards 6% rates quickly followed by pricing in a chance of rate cuts as early as June, with the funds rate well below 4% by the end of the year. Fast-forward to today and rates are priced at 4.65% at the December meeting, which is quite an adjustment over the span of a few weeks.
The shifting sands of policy expectations make it tricky enough to trade Treasuries. When you add in the impact of fiscal policy and the debt ceiling, things can get very crazy indeed. On a forward basis, one short-dated Treasury bill yield is now roughly 6%, the highest level since the start of 2001. That's a pretty juicy if you're willing to run the risk of default.
IT DOESN'T REALLY MATTER WHAT SIDE OF THE FENCE YOU ARE ON, ALL US POLITICS ARE A TOTAL CLOWN SHOW
Regardless of where you live, it's hard not to be cynical about politics these days. The quality of leadership in many states seems to have gotten worse and worse over the last few years, and "compromise" has become a dirty word in an era of social-media driven partisan clown show. On a day-to-day basis the influence of government policy on financial markets is usually pretty small. That's not always the case, however, and it now seems as if the debt-ceiling drama is prepared to intrude on market pricing.
Brexit, trade policy, and the pandemic-era fiscal money drop are just some of the ways in which politicians have exerted a significant influence on financial markets in recent years. Debt-ceiling brinksmanship is a familiar theme to anyone who can recall similar episodes in 2011 and 2013, and I think that there's a general assumption that the can will eventually be kicked down the road at some point. Still, as we careen toward the endgame it now seems as if the debt ceiling has become a top-of-mind issue for financial markets.